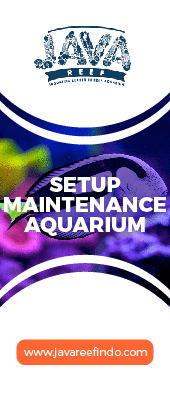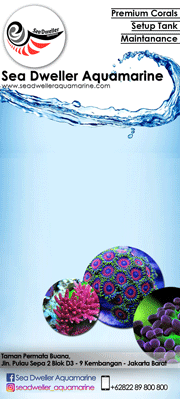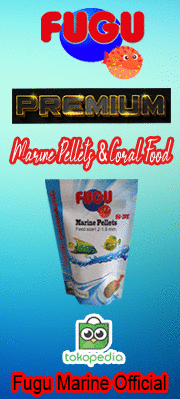 [You must be registered and logged in to see this image.]
Payara (Hydrolycus scomberoides)
 yank dikenal juga dengan "Dog Tooth Characin" atau juga Vampire fish merupakan ikan asli dari Sungai Orinoco dan Amazon, Amerika Selatan. Ikan ini dikenal dengan vampire fish karena memiliki gigi taring yang panjang dan menonjol keluar yang berasal dari rahang bawahnya. 
Gigi taring ini bisa mencapai panjang maksimum sekitar 4 sampai 6 inci, sedangkan ukuran tubuh Payara dewasa dapat mencapai 117 cm dan berat tubuh 17,8 kg. Gigi taring ikan ini sangat besar, dan untuk membantu mereka menutup mulut tersedia dua lubang di bagian atas kepalanya. Payara memiliki tubuh berwarna keperakan dengan sirip yang transparan dan terkadang sirip memiliki pinggiran berwarna hitam, warna hitam inilah yang membedakan payara dari ikan genus Hydrolycus yang lain selain ukurannya yang lebih besar.
[You must be registered and logged in to see this image.]
Payara merupakan predator agresif yang dapat berenang cepat dan memangsa ikan apapun yang berukuran lebih kecil dengan mulutnya yang cukup lebar, sehingga pemeliharaan di aquarium disarankan dipelihara dengan ikan yang berukuran lebih besar. Jika memelihara ikan ini di aquarium, 
disarankan memberi makan ikan hidup yang berkualitas gizi baik, ikan mas dan guppy diketahui tidak memberi asupan gizi yang baik bagi payara. Payara yang juga dikenal dengan nama Sabretooth tetra ini merupakan ikan tropis dengan habitat asli perairan berarus deras, hidup pada suhu 24 – 280C dan pH 6 – 8. Di aquarium, ikan ini membutuhkan sistem oksigenasi yang sangat baik dan sistem pergantian air dianjurkan 30 – 40% tiap minggu. Teknik breeding sampai saat ini belum pernah dilaporkan di aquarium, begitupun untuk membedakan kelamin jantan dan betina yang masih sulit. Beberapa sumber menyebutkan bahwa ikan ini akan bermigrasi saat akan bertelur. 

aquahobby

Small Fish





Posts

: 41


Points

: 3557


Reputation

: 0


Join date

: 2014-04-18



Ini salah satu ikan Freshwater favorit sy  
Gigi nya emang dah kyk vampire...

sj_park

Small Fish





Posts

: 28


Points

: 3484


Reputation

: 0


Join date

: 2014-06-18



ikan yg seram yaaa hehehe

_________________
Regards
Velarowana
mantap...
tunggu org Indo breeding nihh
Dimas Raptor wrote:mantap...

tunggu org Indo breeding nihh
Bos donk breed.... kelaminnya gampang kok bos, diliat dr gigi. Kalo giginya panjang dan keras berarti cowok tuh

chikajirroo

Egg Fish





Posts

: 9


Points

: 3389


Reputation

: 0


Join date

: 2014-08-30



Similar topics
---
Permissions in this forum:
You
cannot
reply to topics in this forum