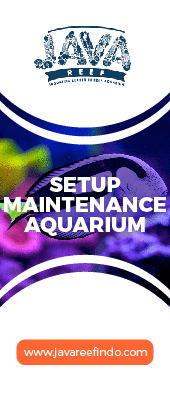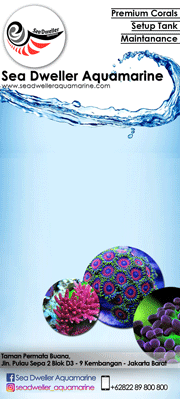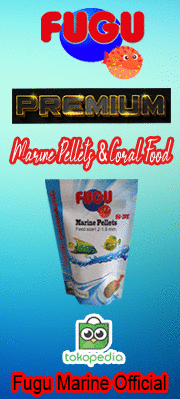 Alveopora adalah genus coral dari famili Poritidae, biasa ditemukan dalam koloni besar dan genus ini termasuk Native Coral of Indo Pacific Region, jadi boleh dikata genus ini adalah asli dari perairan Indo Pasifik termasuknya di Indonesia.
Coral ini hampir mirip dengan genus Goniopora Spp, tapi sedikit berbeda dari Goniopora Spp, ujung polyp extensionnya biasa berbentuk seperti daun semanggi/skirtnya lebih cantik dari Goniopora Spp. Diketahui jenis genus coral ini memiliki bermacam-macam warna namun yang baru pernah saya liat hanyalah warna Coklat, Hijau dan Merah.
PE dari coral ini beragam size, ada yg kecil dan ada yg besar tergantung subspeciesnya.
Sejauh ini Subspecies dari Genus Alveopora Spp yang saya ketahui adalah sebagai berikut :
-) Alveopora Allingi
-) Alveopora Catalai
-) Alveopora Daedalea
-) Alveopora Fenstrata
-) Alveopora Gigas
-) Alveopora Japonica
-) Alveopora Marionensis
-) Alveopora Minuta
-) Alveopora Ocellata
-) Alveopora Retipora
-) Alveopora Octoformis
-) Alveopora Simplex
-) Alveopora Spirgosa
-) Alveopora Superficialis
-) Alveopora Tizardi
-) Alveopora Verriliana
-) Alveopora Viridis
Perihal foto coralnya, mohon maaf saya pusing sendiri untuk searchnya, karena saking banyaknya hasil yg sama, intinya klo liat foto2 dibawah ini masuk ke genus Alveopora Spp ya.
[You must be registered and logged in to see this image.]
Care Level : Moderate
Flow : Medium to High
Light Need : Medium
Optimal Temperature : 24-27
Placement : Middle or Top depends on Sub-Species
Alveopora memiliki care level yang sedikit lebih mudah dari Goniopora Spp, kebutuhannya kurang lebih sama, cocok diletakkan di middle area dengan flow arus yang sedang hingga besar, jika sudah settle dan adapt jangan pernah memindahkan dia. Feeding plankton dan coral ini seperti Goniopora Spp, never stop eating.

Batavia_Aquatic

Global Moderator





Posts

: 706


Points

: 3860


Reputation

: 52


Join date

: 2015-08-31



Similar topics
---
Permissions in this forum:
You
cannot
reply to topics in this forum