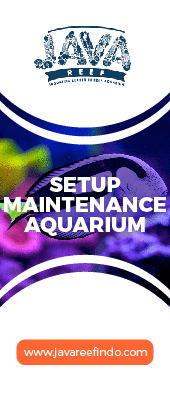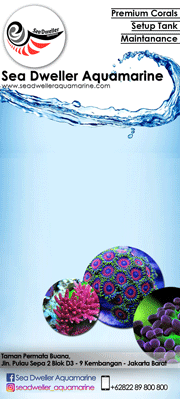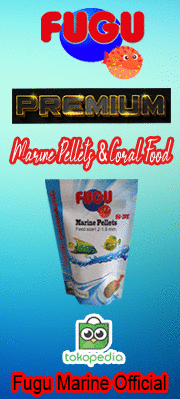 [You must be registered and logged in to see this image.]
Banff
 - Beberapa museum atau ruang pamer di dunia, punya koleksi yang begitu anehnya sampai menantang akal sehat. Sebuah toko Indian di Banff, Kanada, memiliki mumi aneh yang diyakini sebagai manusia ikan dari Indonesia. Penasaran?
Banff Indian Trading Post adalah sebuah toko etnik yang menjual aneka barang kerajinan Indian Amerika yang ada di dalam kawasan Taman Nasional Banff. Toko ini memiliki museum yang bernama Buffallo Nations Museum, yang aslinya adalah rumah sang pemilik toko.
Dari situs resmi Banff Indian Trading Post, Rabu (22/05/2013), museum mereka memiliki koleksi aneh sebuah sosok manusia ikan. Tapi tidak banyak yang tahu tentang sejarah spesifik dari penemuan manusia setengah ikan yang sebagian tubuhnya sudah diawetkan.
Manusia ikan adalah sosok makhluk legendaris yang memiliki bentuk manusia laki-laki dari pinggang ke atas dan mirip ikan dari pinggang ke bawah. Dia memiliki ekor ikan bersisik di tempat kaki. 
Banyak yang menduga, benda ajaib itu didapatkan sang pemilik toko, Norman Luxton sekitar tahun 1915. Luxton memulai pengalamannya sebagai seorang pencari emas dan kembali ke Banff, kemudian menjadi seorang pengusaha sukses dan kepala kehormatan suku Indian Amerika asli asal Stoney. 
Ada sebuah cerita yang mengatakan kalo manusia ikan yang sudah menjadi mumi itu dibeli Luxton dari orang misterius asal Jawa, Indonesia. Mumi manusia ikan ini dipamerkan secara umum di dalam kotak kaca di ruang belakang Indian Trading Post. Luxton meninggal tahun 1962.
Ted Hart, Direktur Eksekutif Whyte Museum of the Rockies Kanada, sebuah organisasi yang bertugas melestarikan banyak artefak kehidupan Luxton itu mengatakan ini adalah bagian dari legenda di daerah itu. "Tapi saya melihat dokumen pengiriman kapalnya. Dikirim dari Jawa, tulisannya 'Manusia Ikan'," kata Hart.
Bahkan sebuah program acara televisi, Ripley's Believe it or Not pernah menawar mumi manusia ikan ini seharga U$ 300.000 (Rp 2,9 miliar). Namun, benda aneh ini tidak mau dijual pemiliknya.
Bagi Anda yang tertarik untuk melihatnya secara langsung, silakan datang ke Indian Trading Post, 101 Cave Avenue, Banff, Kanada. 

asiung

Small Fish





Posts

: 27


Points

: 3011


Reputation

: 0


Join date

: 2014-04-30



sempat baca - baca katanya ini bikinan manusia, mayat ikan ditempel sm mayat apa gt..
---
Permissions in this forum:
You
cannot
reply to topics in this forum