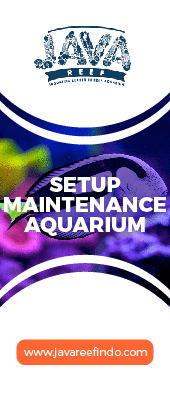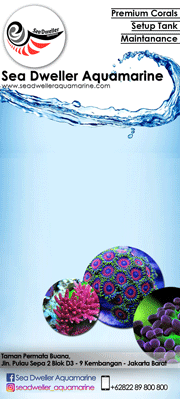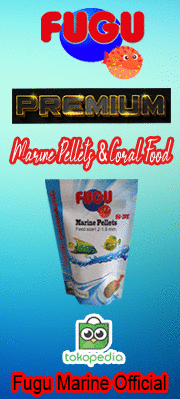 Red Midas that was founded by Mr. Benny, provide a broad range selection of super red arowanas, varies in size and price. The founder hopes everyone can find his favorite arowana by selecting best from the bests, with their preferred size and also good price.
We guarantee a good quality super red arowana with red bloodline, a reliable shipment, and professional after sales service.
We welcome our customer to visit our store, to have a 'see-and-feel' moment with our arowanas. Do not hestitate to contact us and book your appointment today. We are looking forward to see you.
Stock lebih lengkapnya bisa langsung kunjungi:Jl.Anggrek 7 No 3, Semarang 50241, Indonesia.
Telp: +6224 8413 117
Mobile: +6281 1272 8046
[You must be registered and logged in to see this link.]
Informasi Harga Contact Langsung Mr.Benny:BBM: 73ef26e7
WhatsApp: +628112728046
---
Permissions in this forum:
You
cannot
reply to topics in this forum