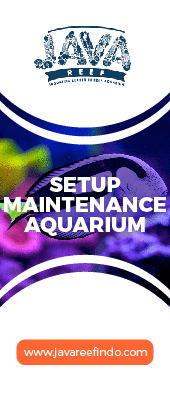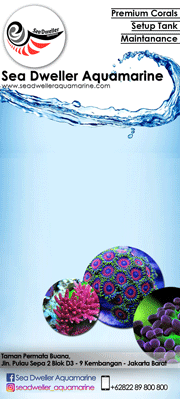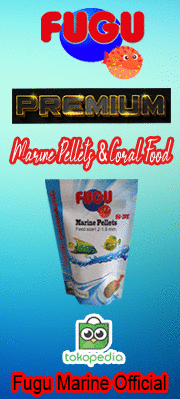 Arwana yang cantik dan berkualitas memang menjadi dambaan semua hobiis karena bisa menjadi suatu yang membanggakan dan tak ternilai harganya. Beberapa hal yang turut mendongkrak kecantikan arwana dan bernilai prestis adalah penampilan ekornya yang ngipas, sirip mengembang atau yang disebut nyupang, serta memiliki sirip dayung yang mengembang. Kondisi ini membuat arwana berenang dengan gagah dan elegan. Melalui operasi kosmetik, ekor dan sirip arwana dapat dirangsang untuk mengembang. Berikut ini adalah beberapa tahap proses operasi kosmetik pada ekor dan sirip arwana.
• Siapkan peralatan yang akan digunakan untuk operasi arwana seperti pisau sayat, gunting, serta peralatan lainnya yang steril. Siapkan kotak sterofoam atau akuarium, untuk pembiusan arwana. Siapkan pula akuarium lainnya yang telah dilengkapi dengan powerhead dan aerator untuk proses penyadaran kembali arwana setelah dioperasi.
• Mulailah tahap pertama yaitu pembiusan arwana. Setelah diyakini arwana terbius, operasi kosmetik arwana bisa dimulai.
• Untuk membuat sirip dan ekor mengembang, sayatlah bagian tengah sirip antara tulang ekor secara satu per satu. Hal ini bertujuan untuk merangsang pertumbuhan ulang sirip agar kelak semakin mengembang. Lakukan pula proses serupa terhadap sirip atas dan bawah ikan.
[You must be registered and logged in to see this image.]
• Gunting bagian sirip yang terlihat kurang rapi dengan hati - hati agar nantinya sirip bisa tumbuh sempurna
[You must be registered and logged in to see this image.]
• Setelah proses selesai, pindahkan arwana ke akuarium penyadaran. Setelah ikan sadar, beri garam secukupnya kedalam air akuarium. Bila perlu tambahkan obat anti biotik. Proses penyembuhan dan pertumbuhan sirip akan terlihat keesokan harinya.
• Setelah sembuh total arwana akan terlihat gagah dengan ekor yang ngipas serta sirip yang mengembang
sekian dan semoga bisa membantu...

_________________
Regards
Velarowana
---
Permissions in this forum:
You
cannot
reply to topics in this forum