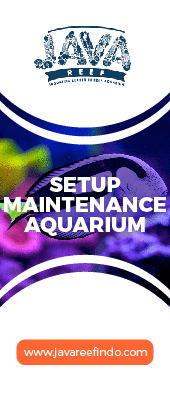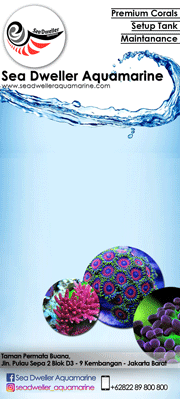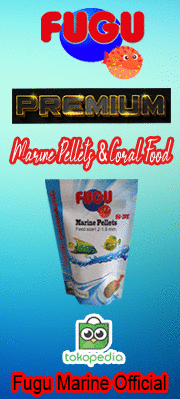 CaribSea's Mineral Mud
adalah perpaduan unik dari sedimen yang menduplikasi lingkungan hutan bakau pesisir tropis. Partikel-partikel Mineral Mud
berada dalam kisaran ukuran yang kompatibel dengan kumpulan hewan makro yang lunak dan menggali di dalam tanah.
Ideal untuk mud refugiums, seagrasses, macro-algaes, and mangroves, 
CaribSea's Mineral Mud
menyediakan berbagai trace elements, chelated trace elements, plus calcium, strontium, iron, sulfur and free carbon. In addition
Mineral Mud
mengandung bakteri laut hidup untuk melengkapi ekosistem tropis.
tokopedia link https://www.tokopedia.com/hiasan-aquarium/caribsea-refugium-mineral-mud-1-gal
[img]
[You must be registered and logged in to see this image.]
[/img]

_________________
JAVA REEF
Contact: ponto 081290909803, WA 08157040255
---
Permissions in this forum:
You
cannot
reply to topics in this forum