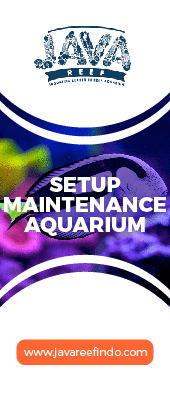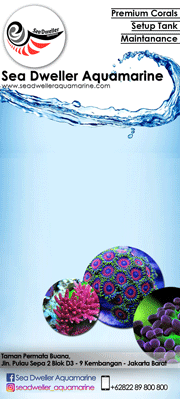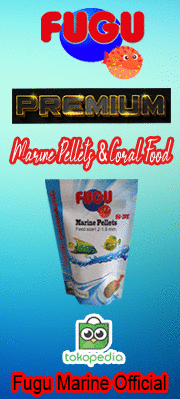 [You must be registered and logged in to see this image.]
Takashi Amano (天野 Amano Takashi , lahir 18 Juli 1954) adalah fotografer , desainer dan aquarist . Minatnya di akuariummenuntunnya untuk menciptakan perusahaan Jepang Aqua Desain Amano.
Amano adalah penulis Nature Aquarium Dunia ( TFH Publications , 1994), tiga seri buku tentang aquascaping dan akuarium air tawar tanaman dan ikan . Dia juga telah menerbitkan buku "Aquarium Tanaman Paradise" (TFH Publications, 1997).
Sebuah spesies udang air tawar yang bernama "Amano udang" atau "Yamato shrimp" ( Caridina multidentata , sebelumnya Caridina japonica) setelah dia. Setelah menemukan kemampuan spesies ini untuk makan dalam jumlah besar ganggang, Amano meminta distributor lokal untuk pesanan khusus beberapa ribu dari mereka. Mereka telah sejak menjadi pokok di air tawar ditanam akuarium hobi.
Dia juga telah mengembangkan garis komponen akuarium yang dikenal sebagai ADA, dan "Alam Aquarium" seri artikel muncul bulanan di kedua Fishkeeping Praktis majalah di Inggris, dan Tropical Fish PENDINGINAN majalah di Amerika Serikat.
Takashi Amano telah menulis tentang air tawar aquascaping . Dia telah membentuk gaya yang khas dari tata letak tanaman.  Ia mempekerjakan berkebun Jepang konsep-konsep seperti Wabi-sabi dan Zen pengaturan batu. Komposisi tanknya berusaha untuk meniru alam dalam penampilan mereka. Amano juga membuat ekstensif menggunakan Glossostigma elatinoides dan fluitans Riccia sebagai bahan tanaman, dan menggunakan udang sebagai sarana mengendalikan pertumbuhan alga .
Ia mendirikan Aqua Desain Amano Co, Ltd pada tahun 1982, menyediakan peralatan tumbuh tanaman air. Buku foto tentang apa yang dia sebut "Nature Aquarium", Glass no Naka no Daishizen, diterbitkan pada tahun 1992, diikuti oleh Mizu-Shizen eno Kaiki, yang diterjemahkan ke dalam 7 bahasa.
[You must be registered and logged in to see this image.]
Sejak tahun 1975, Takashi Amano telah mengunjungi hutan hujan tropis di Amazon, Kalimantan dan Afrika Barat dan hutan yang masih asli di Jepang, dan dia telah bekerja pada serangkaian foto berfokus pada "alam tak tersentuh" ​​dengan kamera format besar nya. Dia menangkap rincian menit alam yang ditemukan di situs pada film ukuran ekstra besar (sampai 8x20 inci). Karya-karyanya telah diperkenalkan secara internasional melalui beberapa pameran dan publikasi. Amano sekarang mengambil tantangan untuk merekam sifat mulia yang ada Jepang pada format besar film dan mewariskan kepada anak cucu. 
Dalam beberapa tahun terakhir, Amano telah diberi nomor kuliah tentang ekspedisi fotografi dan pengalamannya di alam di seluruh dunia, dan dia telah menganjurkan pentingnya program penanaman pohon untuk melindungi lingkungan bumi.
Dia adalah anggota dari Jepang Fotografer Profesional Masyarakat , yang Asosiasi Periklanan Fotografer 'Jepang , yang Asosiasi Lingkungan Fotografer Internasional , dan Society of Photography Ilmiah.
Profil Takashi Amano
Lahir: 18 Juli 1954
Kebangsaan : Jepang
Pekerjaan : Photographer , Aquarist
Awards: 

Fuji Film Nature Photo Contest, Grand Prix, 1992

aquahobby

Small Fish





Posts

: 41


Points

: 3256


Reputation

: 0


Join date

: 2014-04-18



emang bercocok tanam di tank berapa besar iut bapaknya?
bingung saya bacanya kebanyakan


H

Small Fish





Posts

: 34


Points

: 3200


Reputation

: 1


Join date

: 2014-06-06



---
Permissions in this forum:
You
cannot
reply to topics in this forum