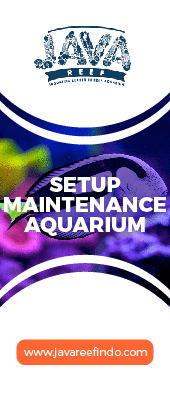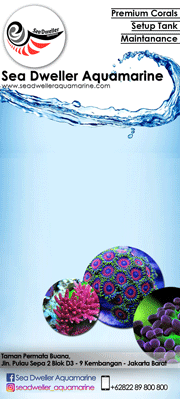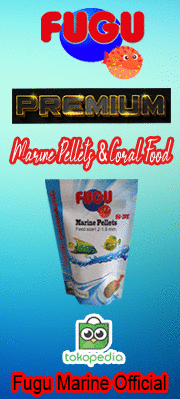 AQUAMAXX NEMO LIGHT 18 watt - 40 cm / lampu refugium Rp 1,499,00036 watt - 60 - 90 cm Rp 1,999,00054 watt - 90 - 120 cm Rp 2,499,00072 watt - 120 -148 cm Rp 2,999,000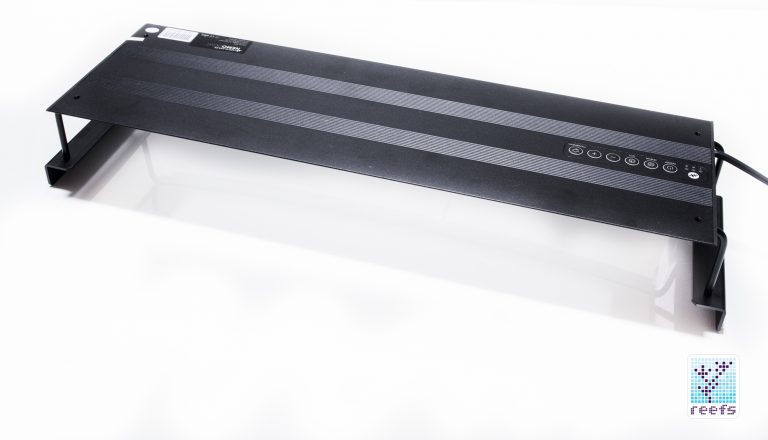 Nemo Light adalah perusahaan lampu yang berasal dari guanzhou, china. Nemo light sejak tahun 2012 telah melakukan banyak event di berbagai negara termasuk singapura, china CHIPS, interzoo dan booth di magna USA. Produk ini telah laku bersaing di amerika (marinedepot.com), singapura, mexico, peru, brazi, japan dan beberapa area di dunia dalam segi lampu yang terjangkau. Berikut adalah nemo light first gen, aquamaxx dan nemolight telah mencoba meriset untuk mencari tipe lampu yang unik dan berbeda dengan produk di kategori yang sama
Perbedaannya adalah:


Body badan aluminium (heat resistant/tahan panas)

4 Warna Lampu LED : 8000K white, 460nm Blue, 630nm Red, 520nm Green, grouped in two channels (white, red and green in one, blue in the second channel)

Timer yang sudah tertempel untuk sunrise/sunset dan efek cuaca

Adjustable bracket khusus untuk tank rimless / tambahan hanging kit seperti ATI, Giesemann dan lain lain. 

maximum power untuk lampu diodide sampai 100%

CONTOH AQUAMAXX NEMO LIGHT 36 watt
 apa saja yang anda dapatkan di 36 watt?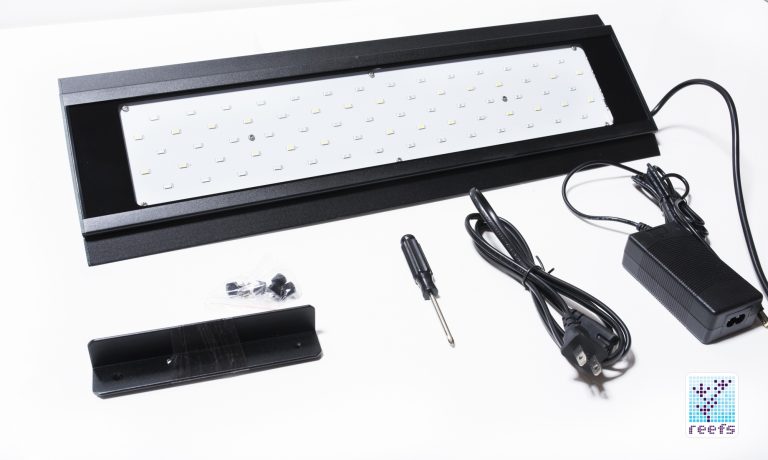 lampu LED

adjustable bracket

obeng kembang kecil

colokan dan adaptor

DIMENSI LAMPU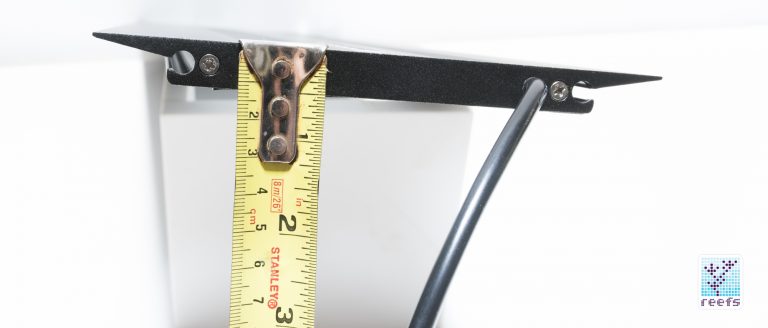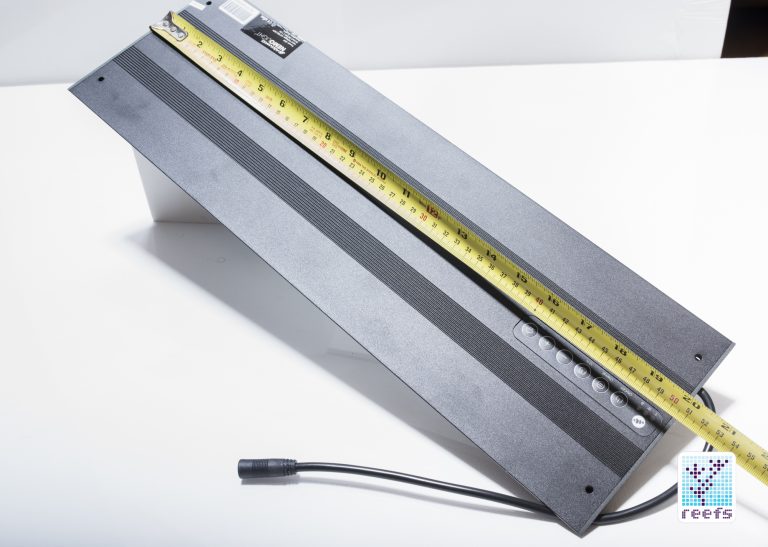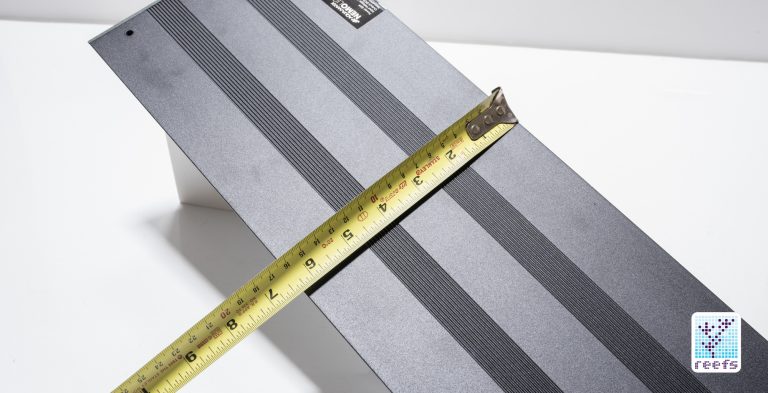 Hal pertama yang saya perhatikan tentang NemoLight untuk pertama kalinya adalah kualitas pembuatannya - seluruh bodinya terbuat dari aluminium (yang berfungsi ganda sebagai heat sink), sesuatu yang tidak Anda lihat dalam pencahayaan akuarium dalam kategori harga ini. Rasanya dan terlihat hebat, dan sangat kompak.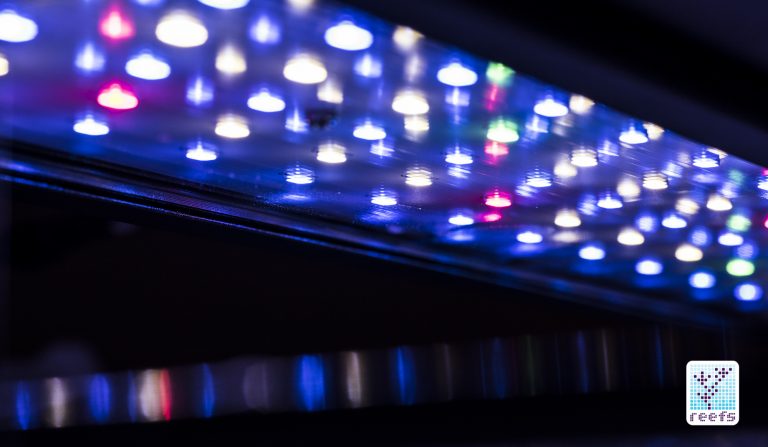 Controller yang sangat elegan dapat anda lihat dengan design yang sangat rapi dan lampu led efektif yang mentransmit energi panas yang sangat kecil sehingga memudahkan pendinginan hanya dengan menggunakan aluminium body.
HASIL TESTING
CONCLUSION
Aquamaxx NemoLight Aquamarine adalah pesaing kuat di pasar lampu LED anggaran. Ini fitur tubuh aluminium semua, kompak, penampilan ramping, timer terintegrasi dan fitur peredupan, dan memberikan beberapa cakupan yang mengesankan dan penetrasi cahaya. Ini adalah harga dalam kisaran perangkat serupa dan hadir dalam empat model berbeda untuk berbagai ukuran tangki. Dua hal yang ingin saya lihat meningkat adalah kemampuan memprogram cahaya setiap saat (mungkin dengan menambahkan layar LCD kecil) dan memasukkan chip memori kecil, sehingga cahaya bisa mengingat pengaturannya bila daya dimatikan.

_________________
JAVA REEF
Contact: ponto 081290909803, WA 08157040255
---
Permissions in this forum:
You
cannot
reply to topics in this forum