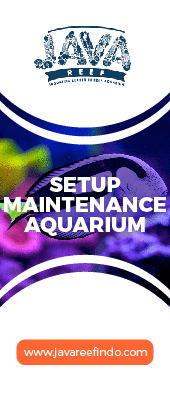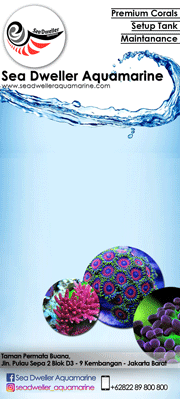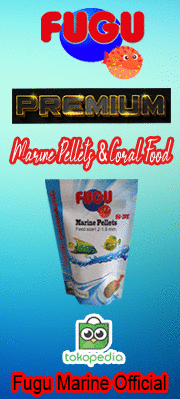 [ltr]
Help communities through sustainable Aquaculture
[/ltr]
Summary
This project will empower fishers from marginalised fishing communities and enable them to maintain their livelihoods, while protecting and conserving Indonesia's marine environments. At the LINI Aquaculture and Training Centre in North Bali, fishers will gain practical knowledge and skills in sustainable aquaculture practices for marine aquarium fish, best practice in fishery management, and coral reef restoration.
What is the issue, problem, or challenge?
Coastal fishing communities depend on Indonesia's reefs for their livelihoods. Many are vulnerable to changes in their environment and have limited ability to adapt. Indonesia's reefs are of importance locally and globally, however they are at serious risk due to issues including land-based development, sedimentation run-off, pollution, sea temperature rise and the use of destructive fishing techniques. If the reef degradation continues, fishers will no longer be able to support their families.
How will this project solve this problem?
LINI will empower coastal communities through training in sustainable fishing and aquaculture techniques, reef restoration and mariculture. Fishers will be supported to diversify their livelihoods through income-generating activities including community-based ecotourism and selling tank-raised ornamental fish. LINI's hands-on training will help Balinese women, fishers, and young people gain new skills and equip them with greater resilient strategies to deal with climate change.
Potential Long Term Impact
This project will help Indonesia's marine environments and coastal communities through teaching practical marine conservation skills, including reef restoration, sustainable fishing, and aquaculture. The Aquaculture and Training Centre will be a model of sustainable community aquaculture and reef restoration that can be replicated across Indonesia to help other communities and protect reefs. Initially, the project will work with 300 people across North Bali, and expand as the project grows.
Funding Information
Total Funding Received to Date: £2,710
Remaining Goal to be Funded: £3,855
Total Funding Goal: £6,565
[ltr]http://www.globalgiving.co.uk/projects/marine-conservation-and-aquaculture-training-centre/[/ltr]
[ltr]
[/ltr]
[ltr]
[/ltr]
[ltr]
[/ltr]
[ltr]
[/ltr]
[ltr]
[/ltr]
[ltr]
[/ltr]
[ltr]
[/ltr]
[ltr][/ltr]
---
Permissions in this forum:
You
cannot
reply to topics in this forum