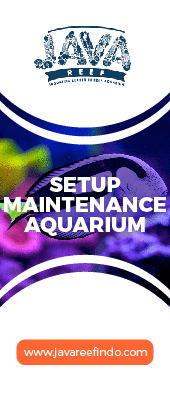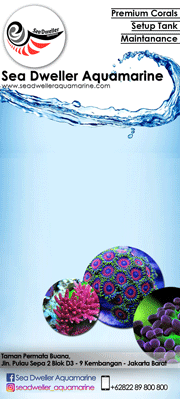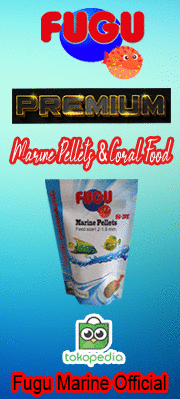 hallo reefer,momod,mimin,masbro dan mbaksis sekalian.. ;langsung aja yah,kemarin waktu datengin product redsea ada miss communication sama pihak distributor masalah expired jadi barang mereka stock lama ikut kekirim ke indonesia.. daripada mubazir saya obral aja sapa tau jadi duit hehehe.. harga dijamin ancur gan dibawah harga modal..
BIG Sale :
8 biji No3po4x (Nitrate Phospate Reducer) 500ml. Normal Rp 205.000 - 20% = 164.000 expired 02-2016..
7 biji Algae Control Pro Testkit (No3,Po4 Testkit) masing" 100x Test. Normal Rp. 810.000 - 50% = 405.000 expired 01-2016 masih sisa 5 bulan lebih lagi.. murah gan harga segitu dpt merk redsea
[You must be registered and logged in to see this image.]
seharga merk s*lif*rt yang cuma 50x test..
4 biji Reef Foundation Pro Testkit (Ca,Kh,Mg Testkit) 75x test -75x test -60x test. Normal Rp. 810.000 - 15% = 688.000 expired 06-2016..
sapa tau ada yang butuh cepet supaya ga mubazir barangnya gan laku syukur,ga laku harus laku..
  just take it or leave it aja.. thanks ifc
CP : Paulus
Telp/SMS/WA : 08 222 8888 215
Pin BBM : 2BB 5BB 22
---
Permissions in this forum:
You
cannot
reply to topics in this forum